Historical Agricultural Center
The Historical Agricultural Center was renovated in 2014, and is the recipient of the Georgia Trust for Historic Preservation Award for Excellence in Rehabilitation. The multi-use building serves as a lovely rental venue as well as city elections and council meetings.
The Bogart Historical Museum is open on the fourth Saturday of the month or by appointment. The museum is filled with artifacts and pictures, illustrating the history of Bogart. Patricia Greene is the curator. She is a lifelong resident of Oconee County and has lived in Bogart for over sixty years. Her love of history and genealogy has moved her write and catalog pictures, stories and maps. "A Trip Down Memory Lane in Oconee County, Georgia" and "Reaching for the Future by Remembering the Past (A history of the Oconee County School System)" are available.
Rental Information
Bogart's Historical Agricultural Center consists of two rooms named AG Building 1 and AG Building 2 and may be reserved for individual or group activities.
Each room has a seating capacity of 50 each, or 100 total if you rent both rooms.
There are 8 round tables and 4 rectangle tables available in each room.

There is a $600.00 Key/Security deposit, due when the key is picked up for the event (refundable if building is cleaned as recommended and key is returned on date specified by City Hall). City Council voted on December 5, 2022 that alcohol is no longer allowed on the premises.
Daily rates are as follows:
Non-city residents
AG Building 1: $250
AG Building 1 and AG Building 2: $375
City Residents (within the City Limits of Bogart)
AG Building 1: $125
AG Building 1 and AG Building 2: $250
NOTE: We do not rent AG Building 2 by itself because the restrooms are located within AG Building 1
For reservations, please contact City Hall.
How To Get In Touch
125 E Thompson St
Bogart GA 30622
Photo Gallery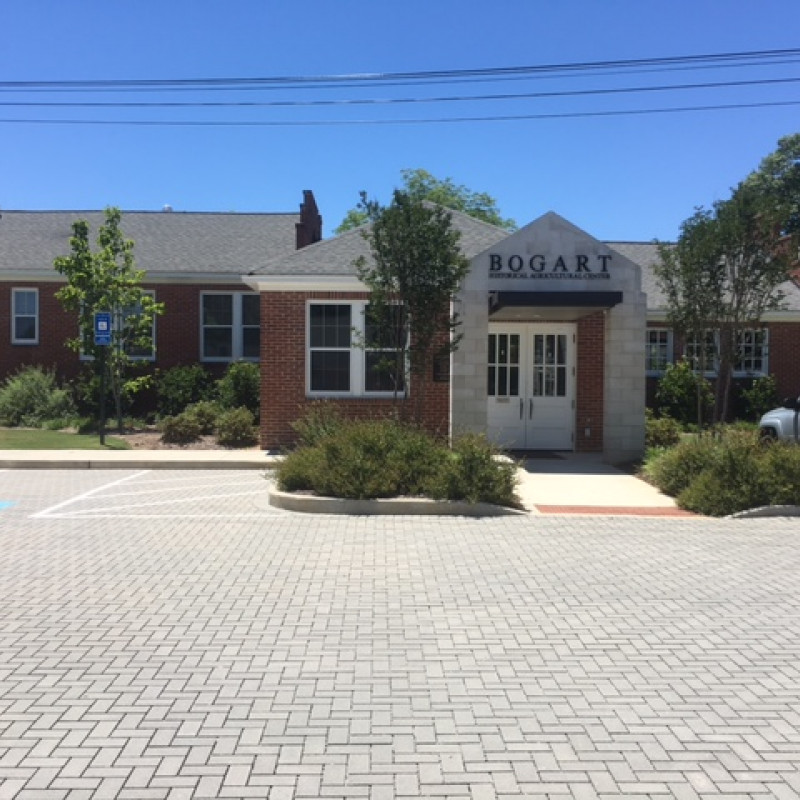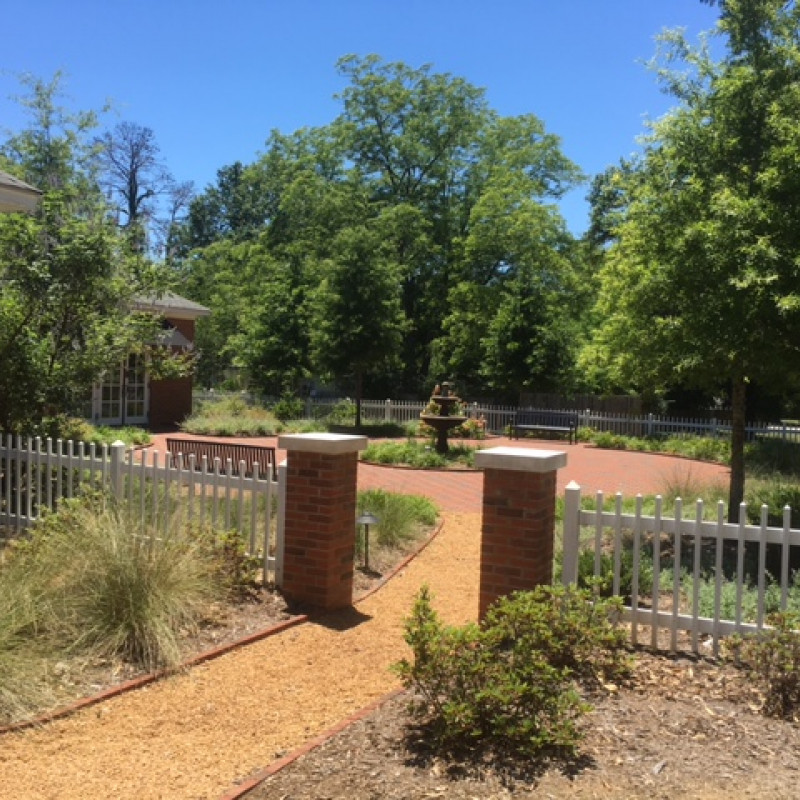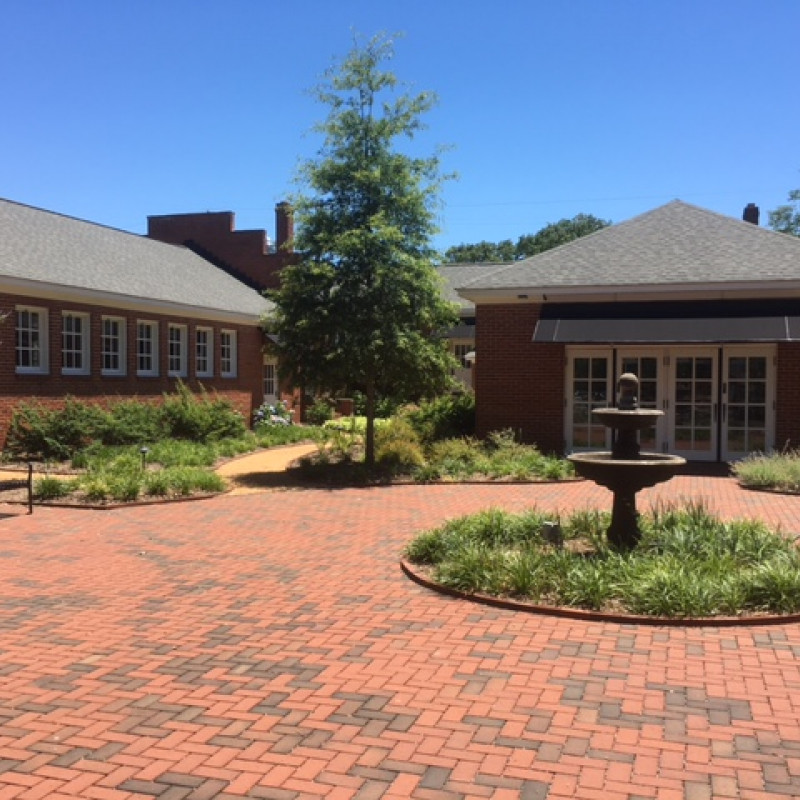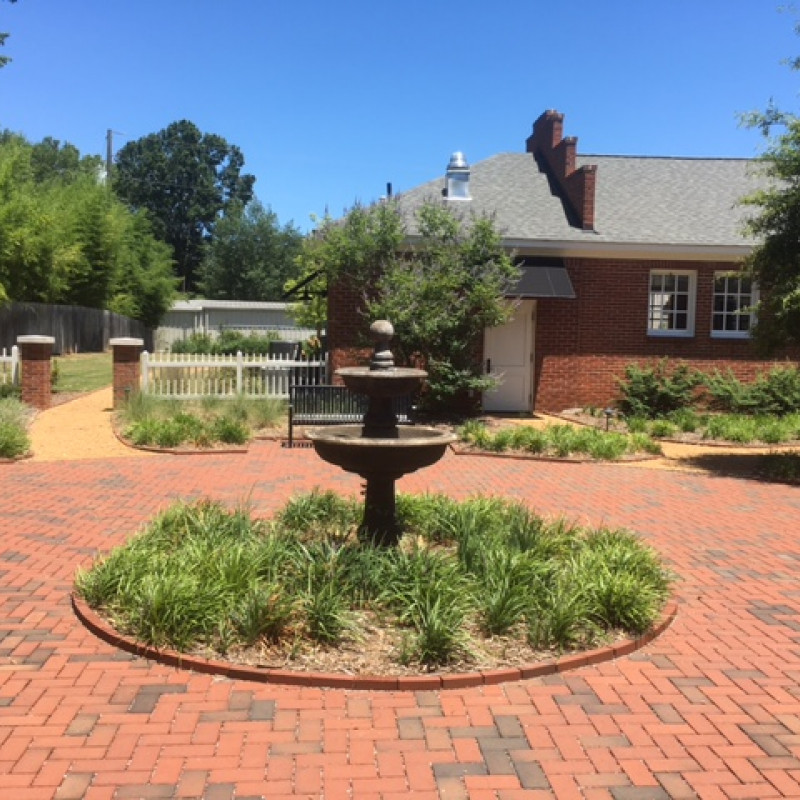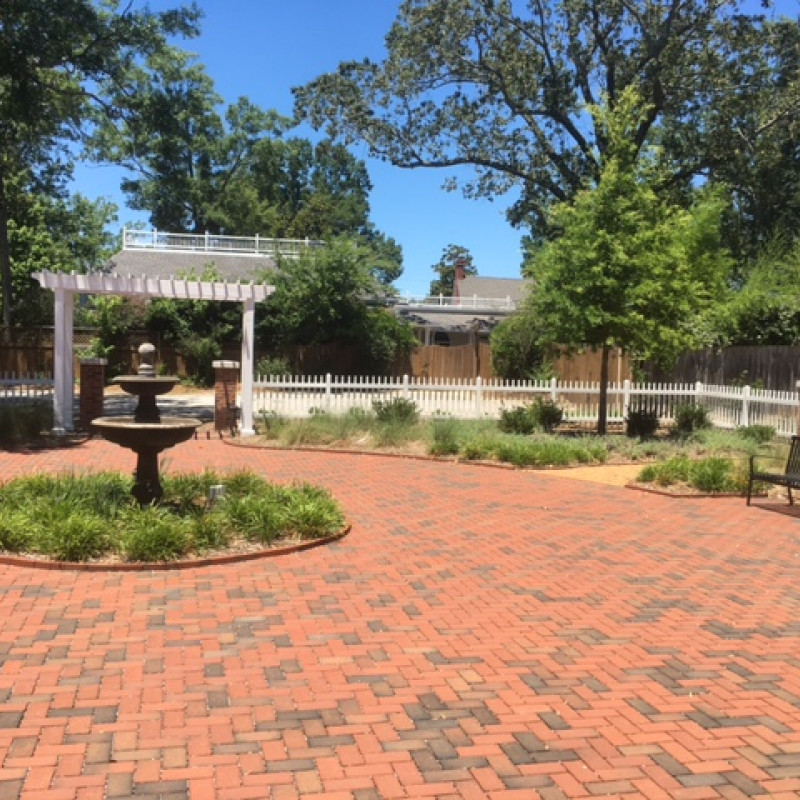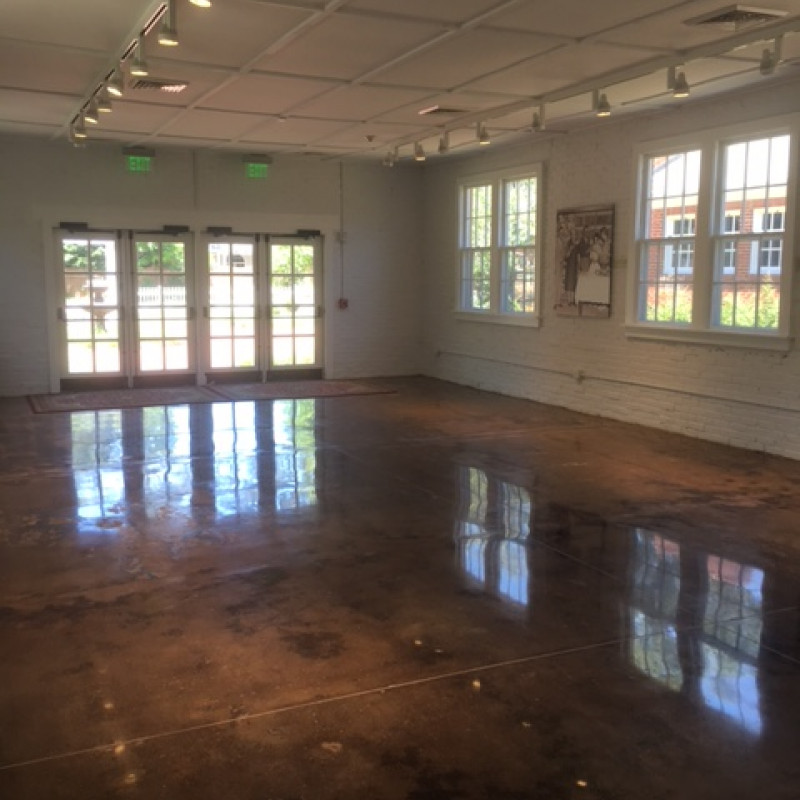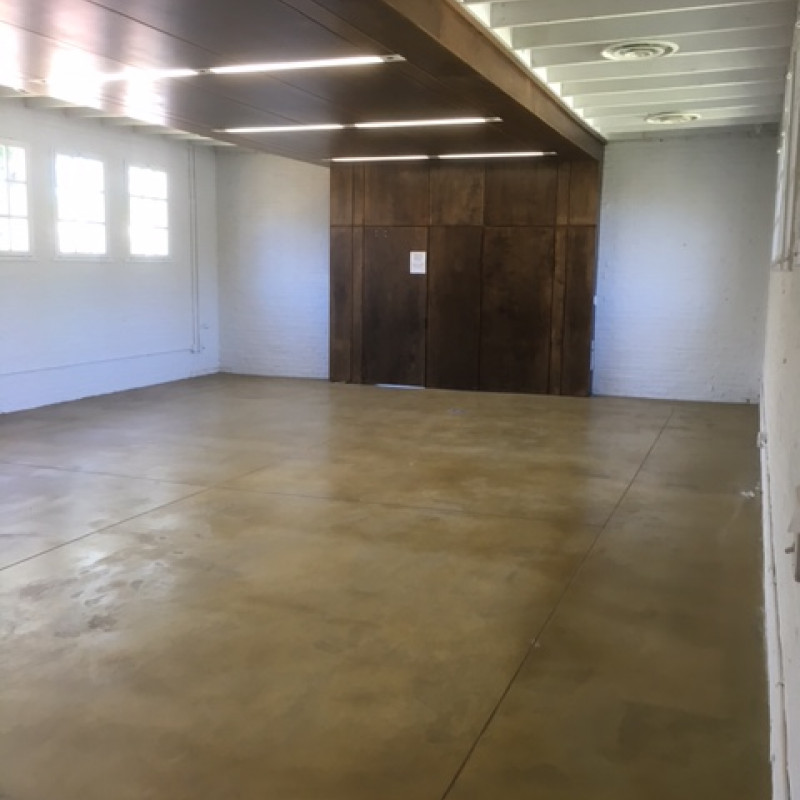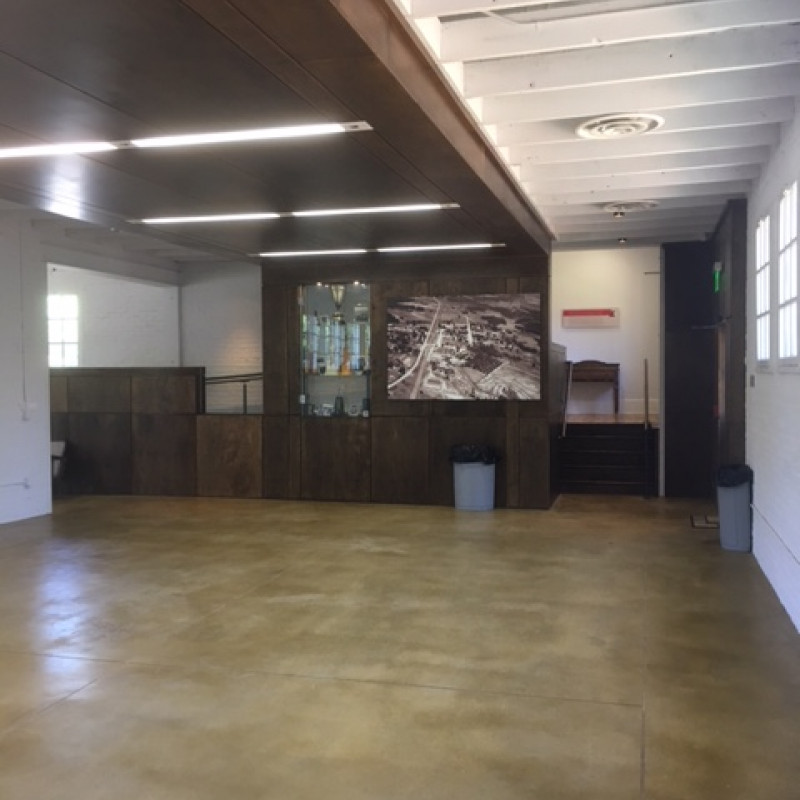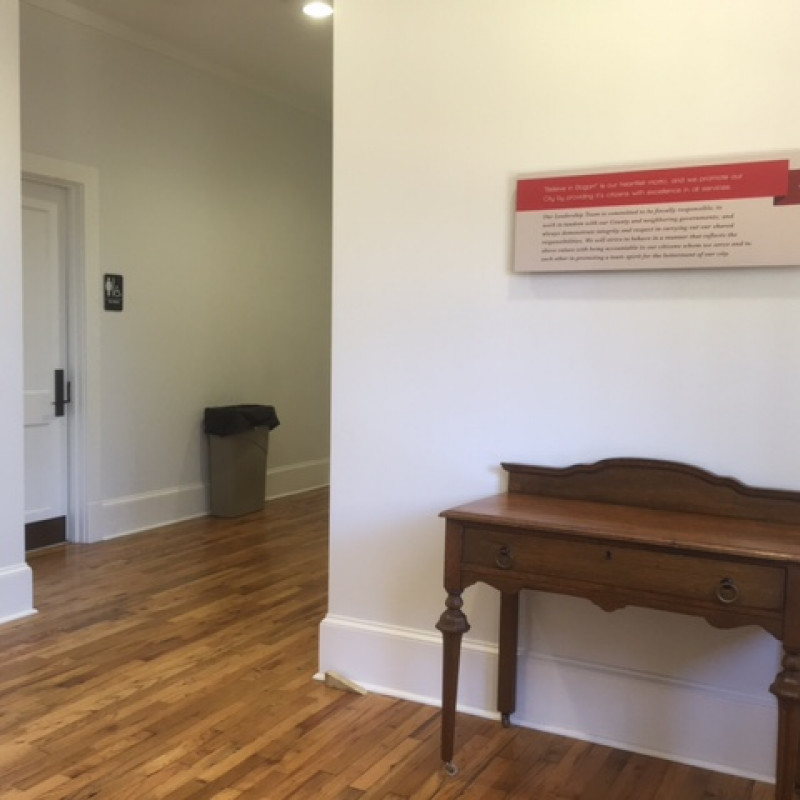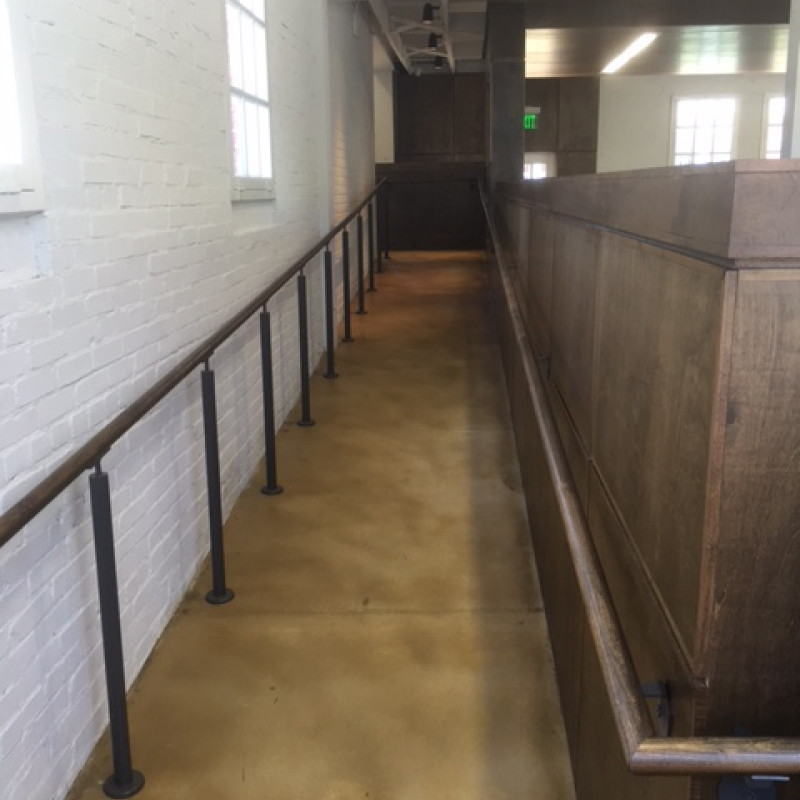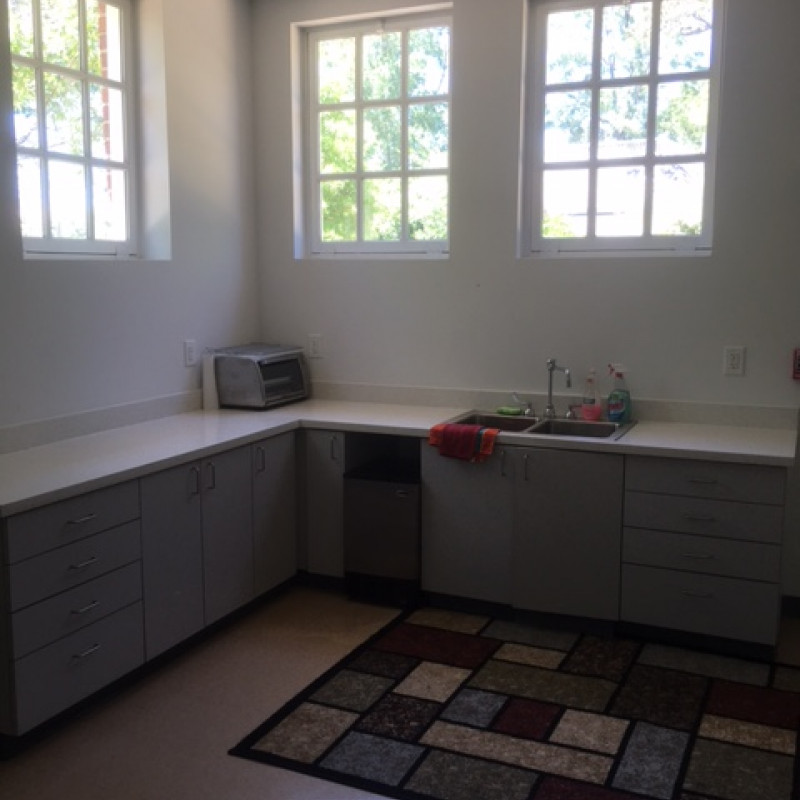 Rental Requests Bogart, Georgia
Not all facilities are available to rent. If you have any questions, please contact City Hall.
Sample Conflict
8:00 - 11:45 AM