Bogart Community Center
The Bogart Community Center may be rented for individual or group functions. It has a full service kitchen and seating capacity of 200 with tables and chairs.
Rental Information
$200 non city residents
$125 for in city residents to reserve the building.
There is also a Key/Security deposit of a $150 which is due when key is picked up for event (refundable if building is cleaned as instructed)
Photo Gallery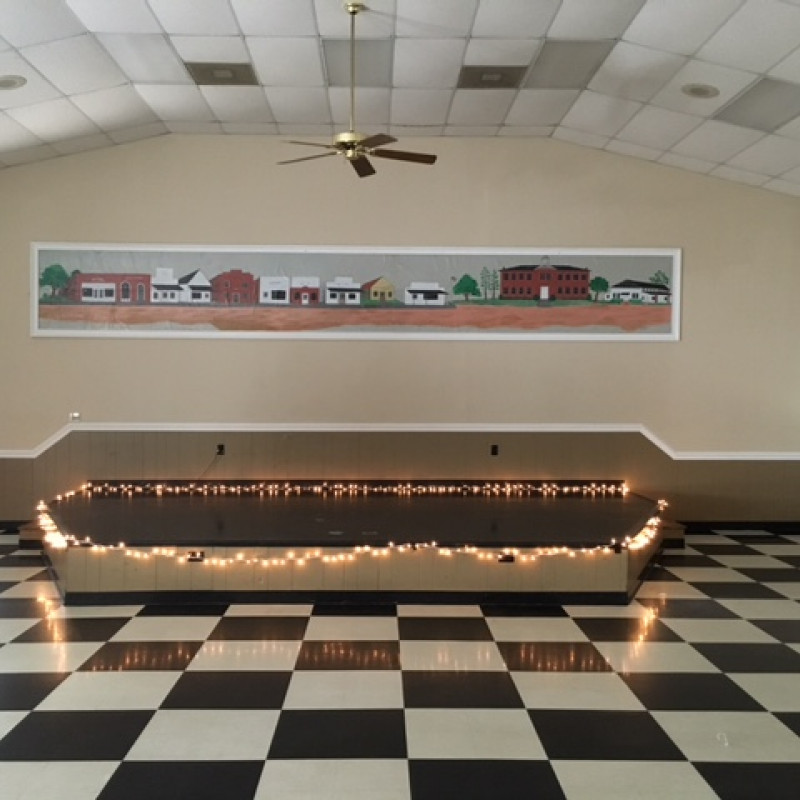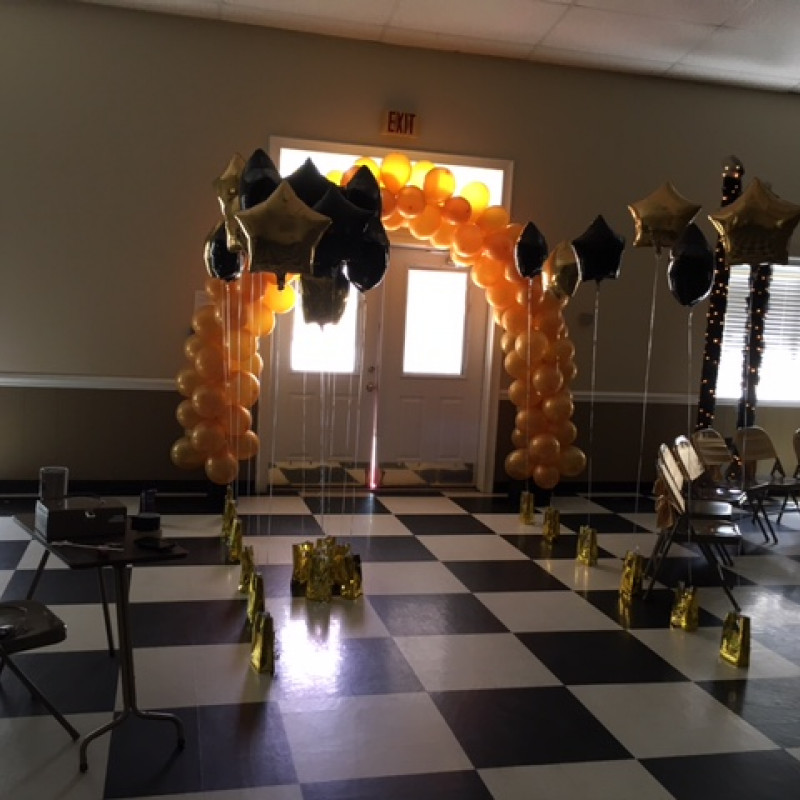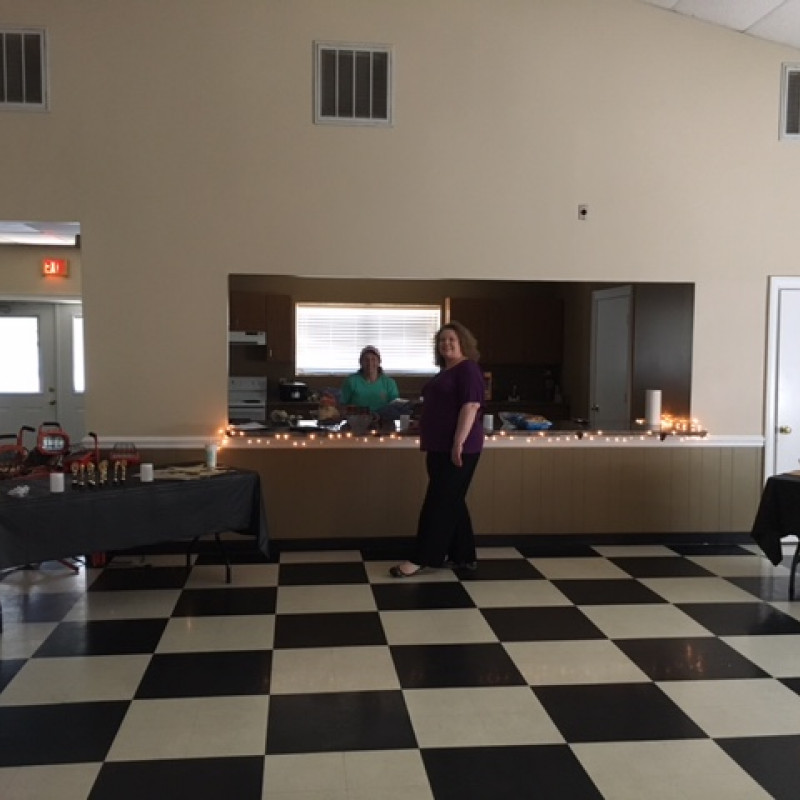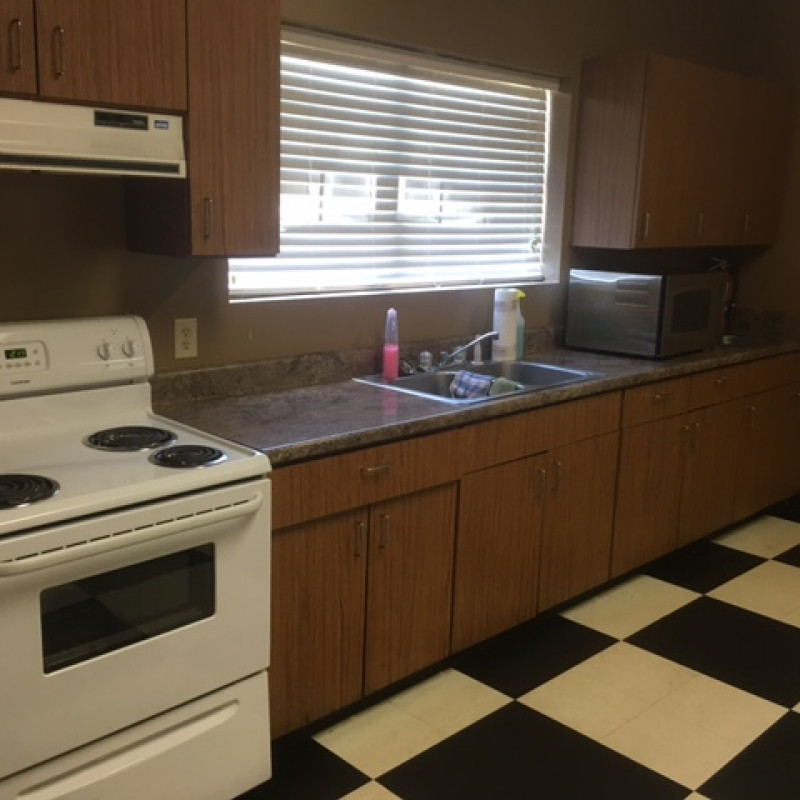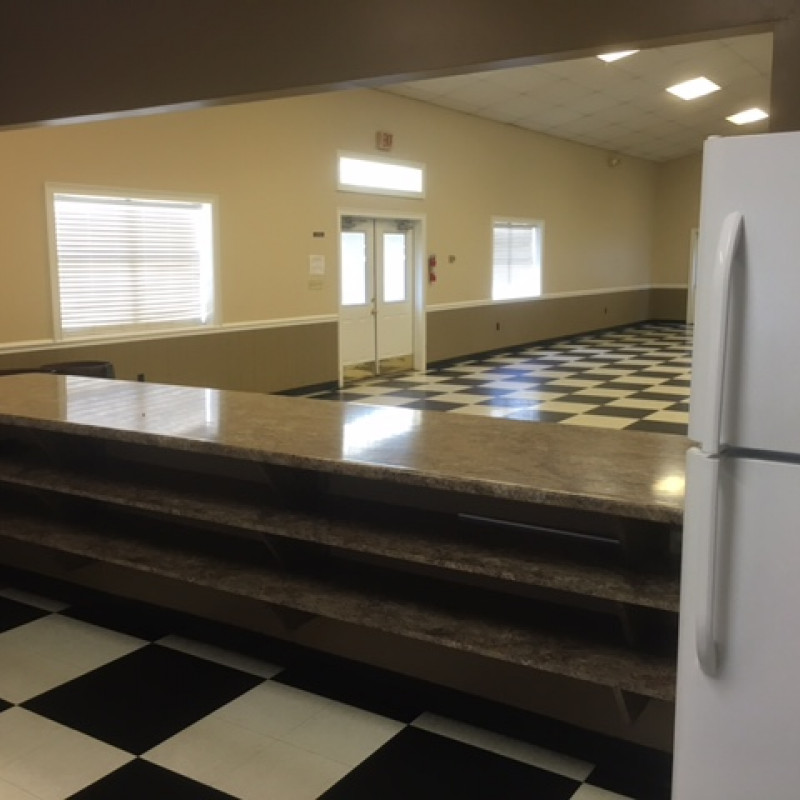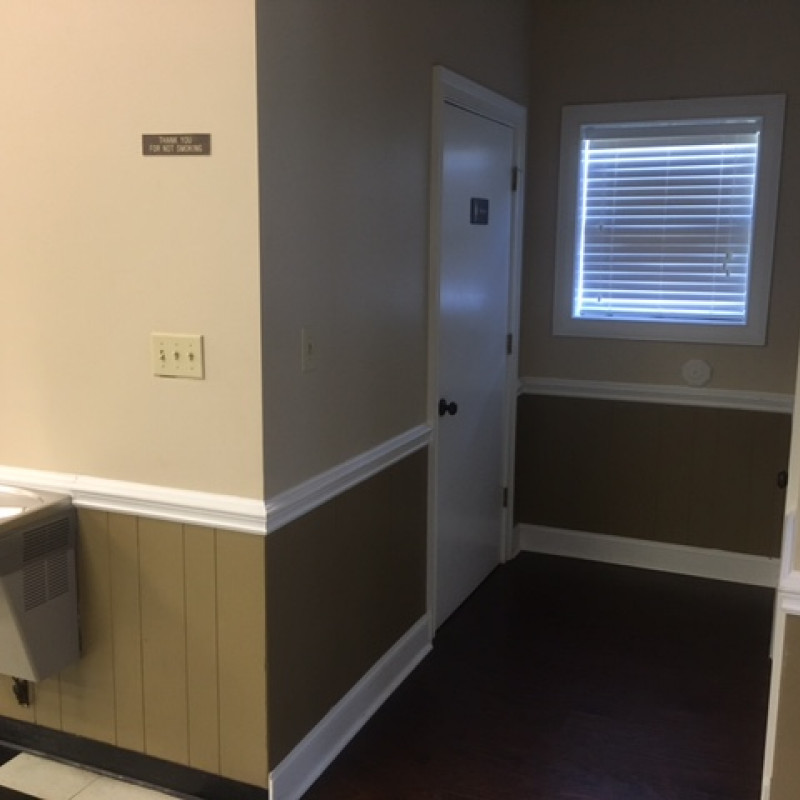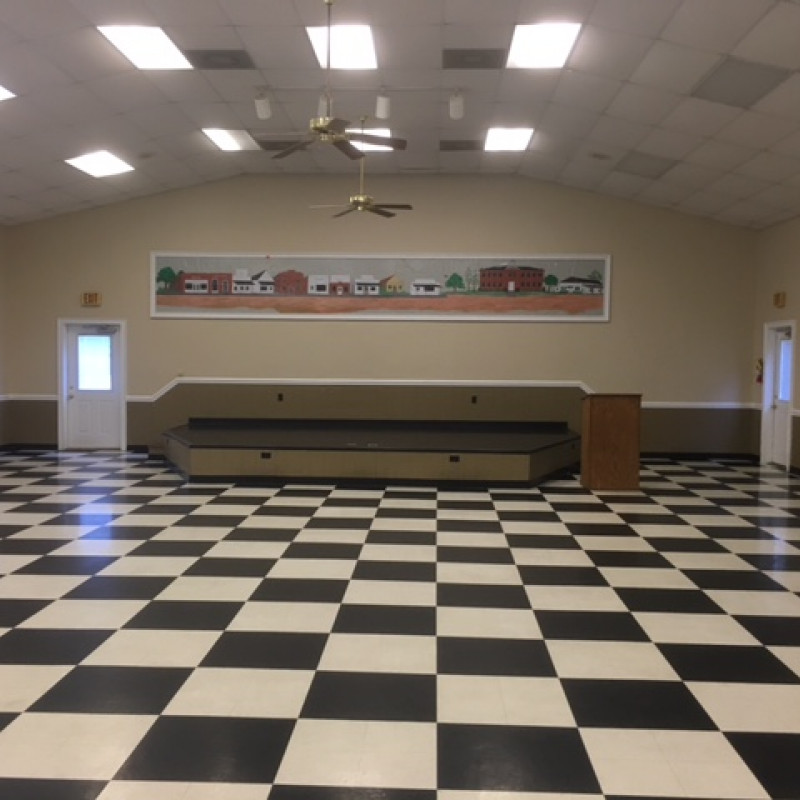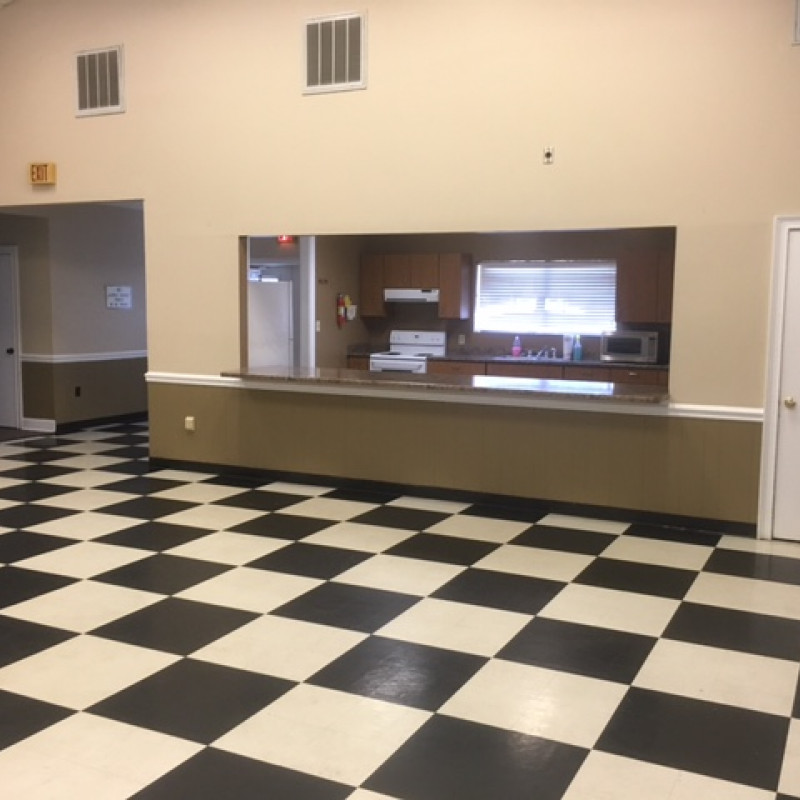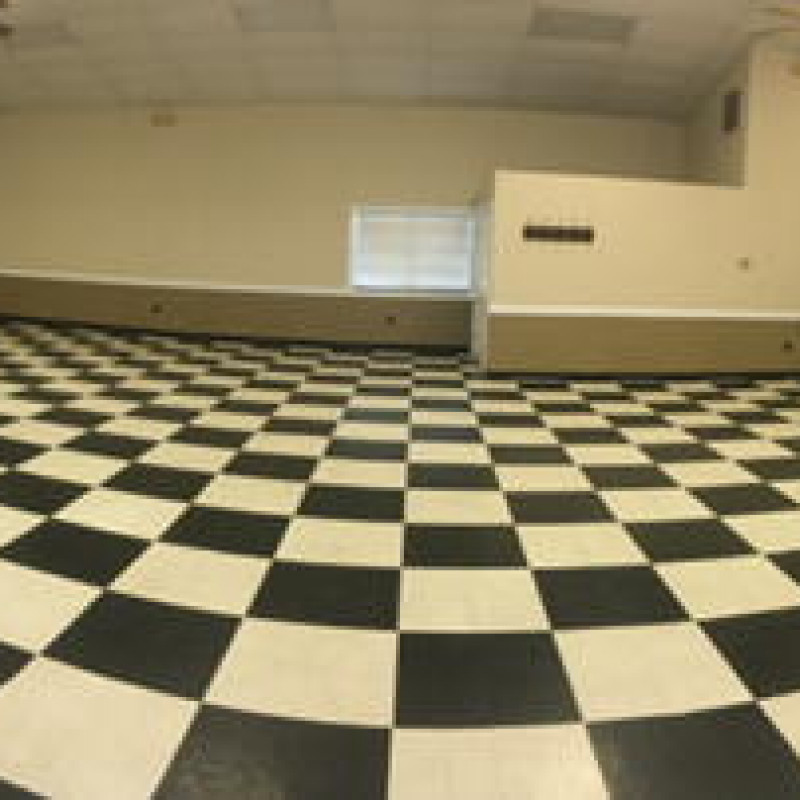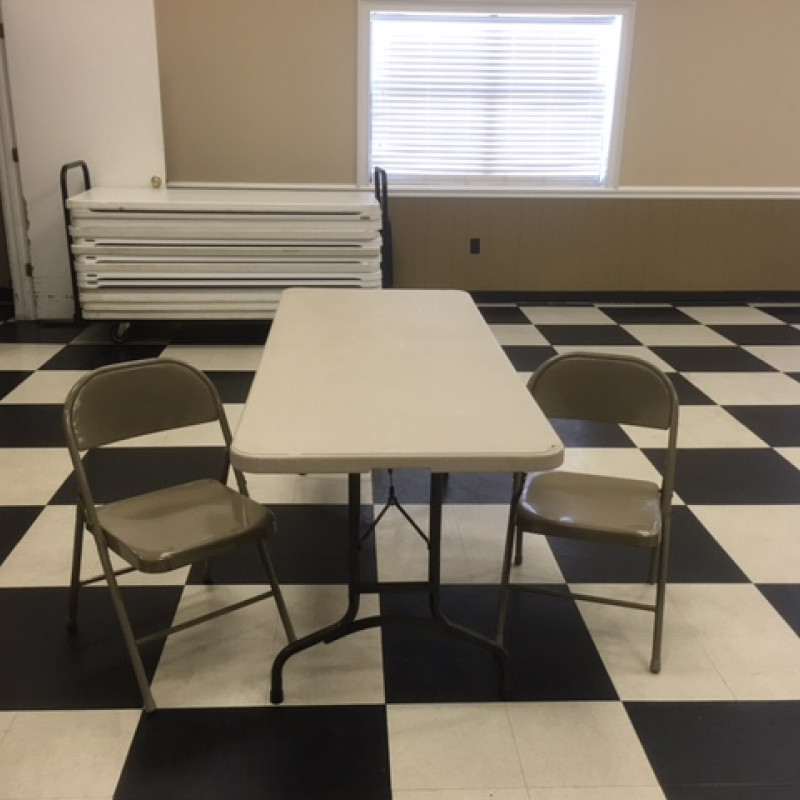 Rental Requests Bogart, Georgia
Did you know that you can reserve event space in Bogart online? Yep! Just fill out the rental request form and someone from City Hall will reach out to confirm your reservation.
Not all facilities are available to rent. If you have any questions, please contact City Hall.